Yet another mahoosive welcome to this month's #BakingCrumbs. It is wonderful to see you and have we got some fantastic bakes for you. Just perfect for all the inclement weather we're having right now. What else is there to do but get in that kitchen and bake? What else CAN you do but fill your home with wonderful wafts of cinnamon, apples and plums?
I'm telling you people #BakingCrumbs October 2019 is right where you need to be, especially when it's raining cats and dogs outside. Get that oven on……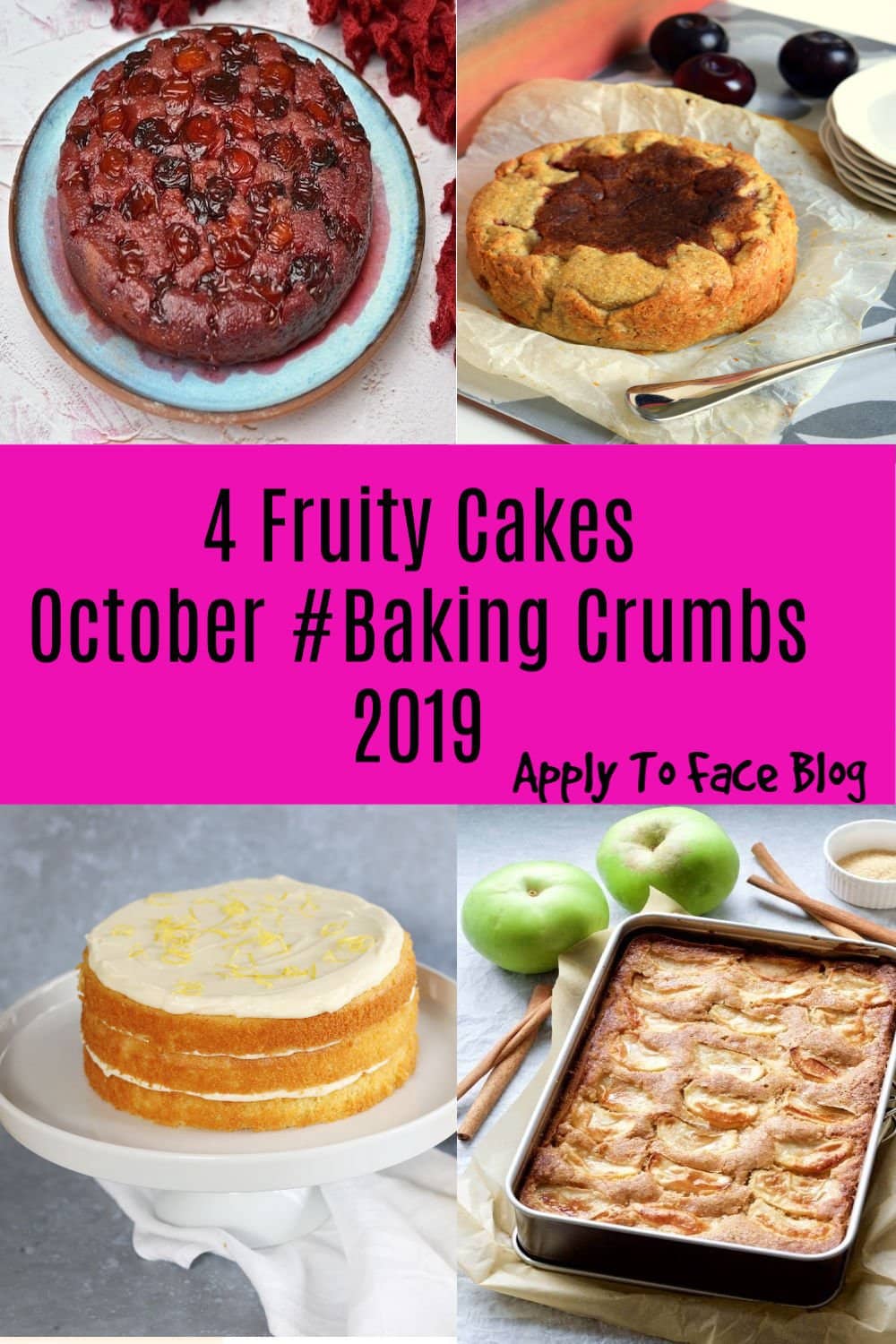 As the whole Autumnal weather begins, my thoughts shift to much more of the warming, comfort food bake vibe that I love so much. It almost makes the bleaker weather worth it. I am always at my happiest in my home baking, and baking when it is cold and wet outside just really warms my feeder's soul like nothing else. I can admit such home truths amongst fellow baking friends/fiends.
It is in such weather that I turn to my Cinnamon Rolls and Easy Cheese Scones my Apple Crumble and my Toad In The Hole. I am a rat up a baking drain pipe. Bring on the comfort food and let my table groan with it.
So I was delighted to get such a wonderful collection of the more Autumnal bakes link up this month. Plum, Fig and Apple Bakes were in abundance and I couldn't wait to get down amongst them all. So much cinnamon and so little time.
Here are a few bakes that caught my eye and gave me some of those #BakingCrumbs winks.
These Fig Rolls from Tin and Thyme looked super delicious and perfect for a nice sit down in the warm with a cup of tea. Using spelt pastry instead of sweet shortcrust, Choclette's twist on a classic won me over.
Only Crumbs Remain linked up this incredible Fig and Rosemary Tear and Share Bread. Incredible with cheese and salty meats, it is my kind of bread bake. How damn gorgeous???
A Chocolate Tart is one of my favourites and a triple chocolate tart is off the scale as far as my taste buds are concerned so I rather fell in love with A Baking Journey's Triple Chocolate Tart. She had me at Triple.
I couldn't help but be impressed by Yumsome's Vegan Mushroom and Leek Quiche. Made without eggs and gluten free it is such a clever recipe and one that she has baked over 150 times. Quiche is very close to my cheesy heart so I couldn't help but take notice of this vegan edition.
Now Onto The Features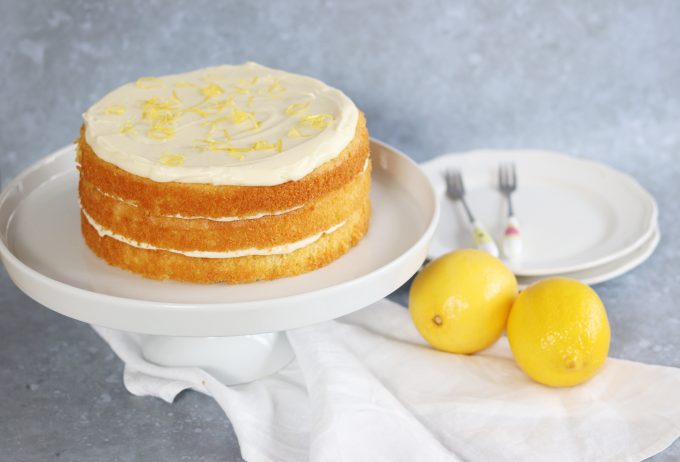 This beautiful Lemon & Mascarpone Cake from Curly's Cooking is such an elegant show stopper. The icing sounds pretty divine too. I would just love a slice or two of that every single day. It is light, zesty and simple to bake. Perfect for just about every occasion you could think of, even breakfast.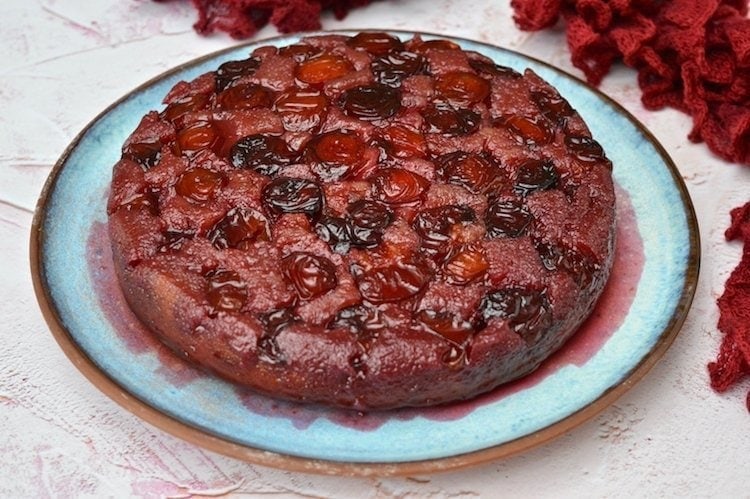 What an Autumn bake if ever there was one. Choclette from Tin and Thyme says that this upside down cake is easy to make, its deep colour gives it a sumptuous air and it's downright delicious. Apparently it fills your kitchen with a wonderful fragrance and is heavenly served warm with cream or custard. I'm finding out where she lives…..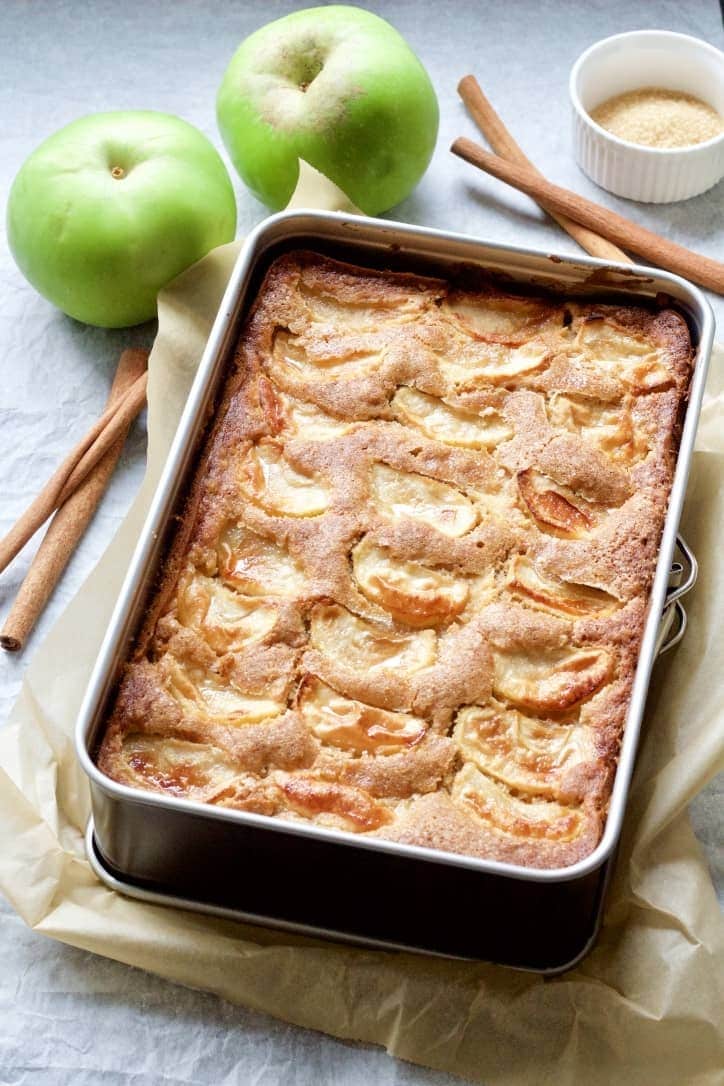 Jo's Kitchen Larder is a girl after my own heart. Her Dorset Apple Cake made with Bramleys and gently spiced with cinnamon is moist and super delicious and I fell deeply, deeply in love with it. Warm and drowned in cream it would make my month.
Plum and Pecan Crostata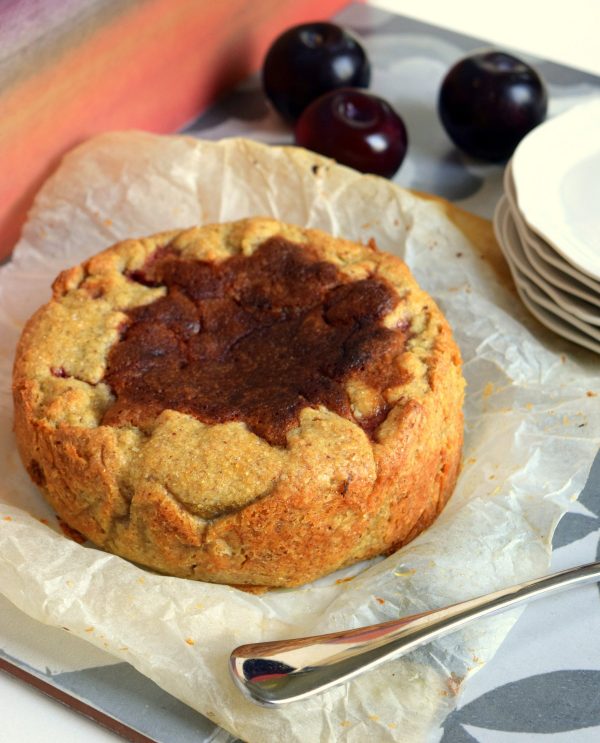 This fabulous recipe is part cake, part tart with crumbly, buttery pecan pastry wrapped around the fluffy filling and sticky fruit. Sweet Lord, can you imagine? Toasty, buttery pecans and sweet, tart plums. What a killer flavour combo and a wonderful way to welcome in Autumn.
What Did I Make In Apply To Face Blog's Kitchen This Month?
I just couldn't help myself but bake this bronzed Biscoff beauty from The Baking Explorer and what a bake it was. I simply can't tell you how good it was. The sponge was tender but damp and the icing was to die for! I will definitely be baking it again.
NOW ONTO OCTOBER'S #BAKINGCRUMBS LINKY.
IF YOU'VE GOT A BAKE TO SHARE, JOIN IN WITH #BAKINGCRUMBS!
Baking Crumbs is for all of those sweet and savoury bakes, where there's the potential for crumbs! Pies and pastries, cookies and flapjacks, cakes and cupcakes, brownies, meringues……..
HERE'S HOW TO JOIN IN:
Please include a link to this post on Jo's Kitchen Larder and also a link to Apply To Face Blog. Please, please, please include a link to both of us! Running a linky is really time consuming and we both put a lot of work every month into commenting on and sharing your delicious recipes! Thank you lots!
We decided to do away with the badge you needed code for as it was proving quite problematic. You are welcome to still use the image for the linky if you want though although it is not essential.
Link up to 3 new bakes with a clear image, using the linky below. (Feel free to contact me if you have any problems doing so).
Where applicable include the source of the recipe, though do use your own photos.
Join me in making this a great baking community by sharing the blogging and baking love! Do spend some time commenting on, sharing, and yumming those bakes which catch your eye using the #BakingCrumbs hashtag so people know where you've come from!
Feel free to Tweet us @JoKitchenLarder and @applytofaceblog using the hashtag #BakingCrumbs and we will re-tweet all those that we see.
And why not use the hashtag #BakingCrumbs on Instagram too!
You're also invited to join the Official Baking Crumbs Linky pinterest group board! Just drop Jo a note and she'll get you added to the board!
And why not join the Baking Crumbs FaceBook group too, and share your love of baking with other like minded people
Please note, by linking up you are giving myself and Jenny permission to use your photograph in the round up and on social media too.
WHAT YOU CAN EXPECT FROM JENNY & MYSELF:
We will both be commenting on all of the bakes entered into the #BakingCrumbs linky. We will also be sharing your delicious bakes on Twitter, as well as Pinning and Yumming them (where there is a 'Yum' button)! At the start of each subsequent month (usually on the 1st) either Jenny or myself will share a 'highlight' round up, as well as highlighting what we were tempted to recreate in our own kitchen that month.
You are invited to the Inlinkz link party!