It is wonderful to see you and have we got some fantastic bakes for you. Just perfect for all the inclement weather we're having right now. What else is there to do but get in that kitchen and bake? What else CAN you do but fill your home with wonderful wafts of cinnamon, apples and plums?
I'm telling you people this is right where you need to be, especially when it's raining cats and dogs outside. Get that oven on……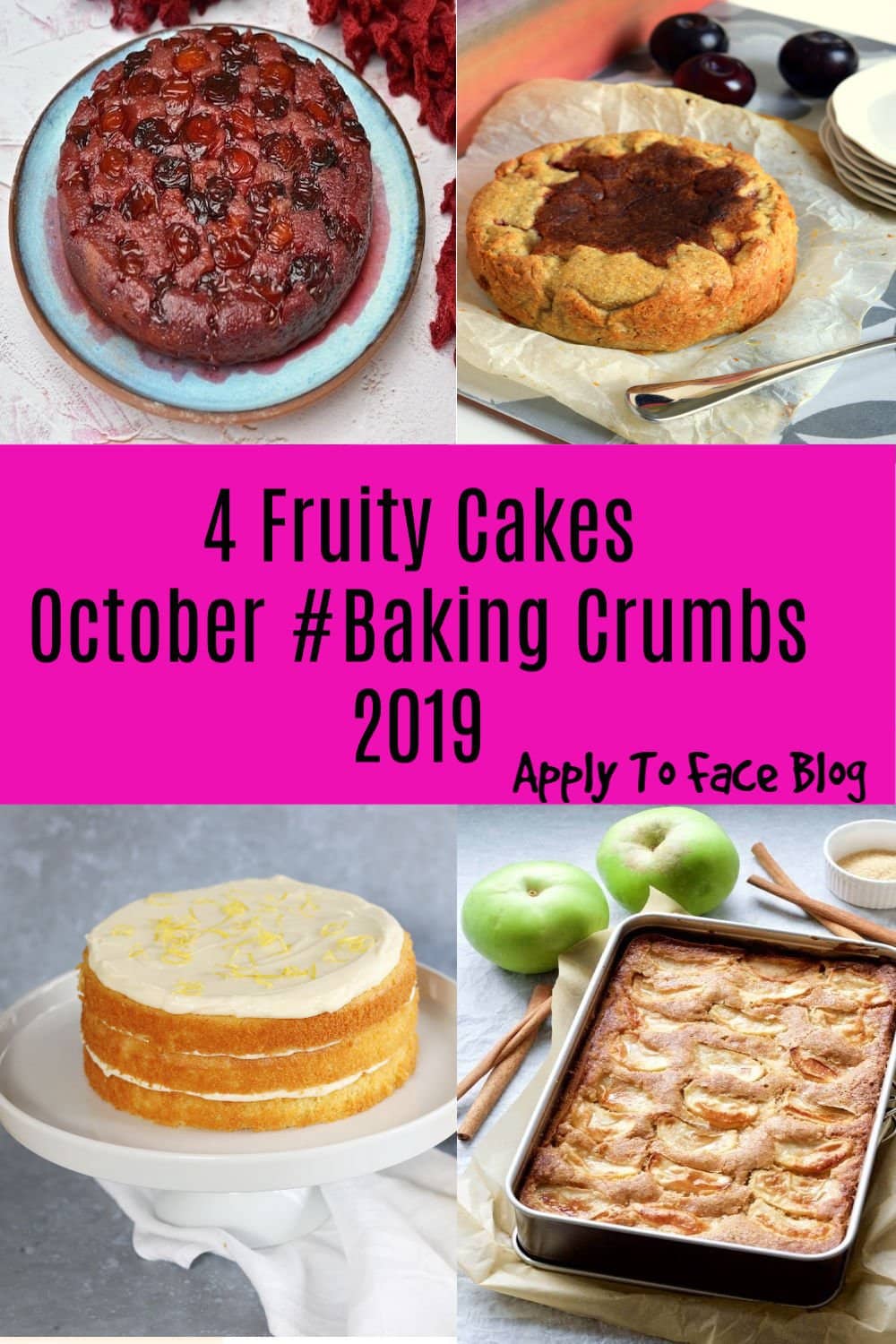 As the whole Autumnal weather begins, my thoughts shift to much more of the warming, comfort food bake vibe that I love so much. It almost makes the bleaker weather worth it. I am always at my happiest in my home baking, and baking when it is cold and wet outside just really warms my feeder's soul like nothing else. I can admit such home truths amongst fellow baking friends/fiends.
It is in such weather that I turn to my Cinnamon Rolls and Easy Cheese Scones my Apple Crumble and my Toad In The Hole. I am a rat up a baking drain pipe. Bring on the comfort food and let my table groan with it.
So I was delighted to get such a wonderful collection of the more Autumnal bakes link up this month. Plum, Fig and Apple Bakes were in abundance and I couldn't wait to get down amongst them all. So much cinnamon and so little time.
Here are a few bakes that caught my eye and gave me some of those #BakingCrumbs winks.
These Fig Rolls from Tin and Thyme looked super delicious and perfect for a nice sit down in the warm with a cup of tea. Using spelt pastry instead of sweet shortcrust, Choclette's twist on a classic won me over.
Only Crumbs Remain linked up this incredible Fig and Rosemary Tear and Share Bread. Incredible with cheese and salty meats, it is my kind of bread bake. How damn gorgeous???
A Chocolate Tart is one of my favourites and a triple chocolate tart is off the scale as far as my taste buds are concerned so I rather fell in love with A Baking Journey's Triple Chocolate Tart. She had me at Triple.
I couldn't help but be impressed by Yumsome's Vegan Mushroom and Leek Quiche. Made without eggs and gluten free it is such a clever recipe and one that she has baked over 150 times. Quiche is very close to my cheesy heart so I couldn't help but take notice of this vegan edition.
Now Onto The Features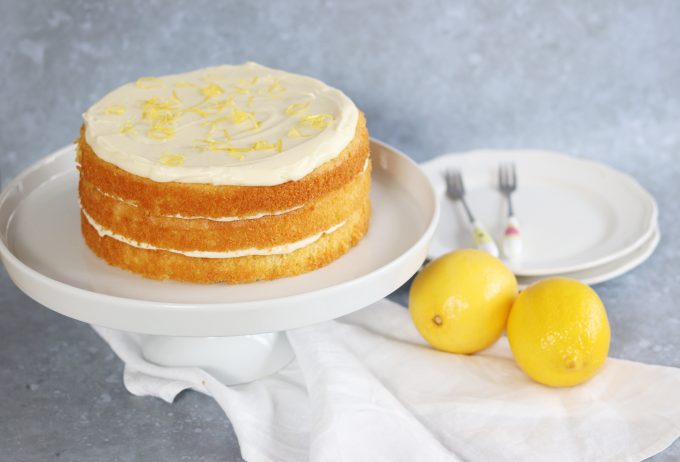 This beautiful Lemon & Mascarpone Cake from Curly's Cooking is such an elegant show stopper. The icing sounds pretty divine too. I would just love a slice or two of that every single day. It is light, zesty and simple to bake. Perfect for just about every occasion you could think of, even breakfast.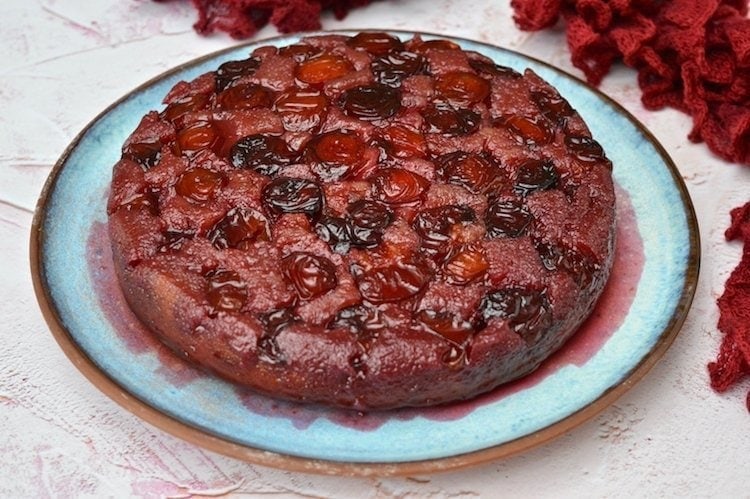 What an Autumn bake if ever there was one. Choclette from Tin and Thyme says that this upside down cake is easy to make, its deep colour gives it a sumptuous air and it's downright delicious. Apparently it fills your kitchen with a wonderful fragrance and is heavenly served warm with cream or custard. I'm finding out where she lives…..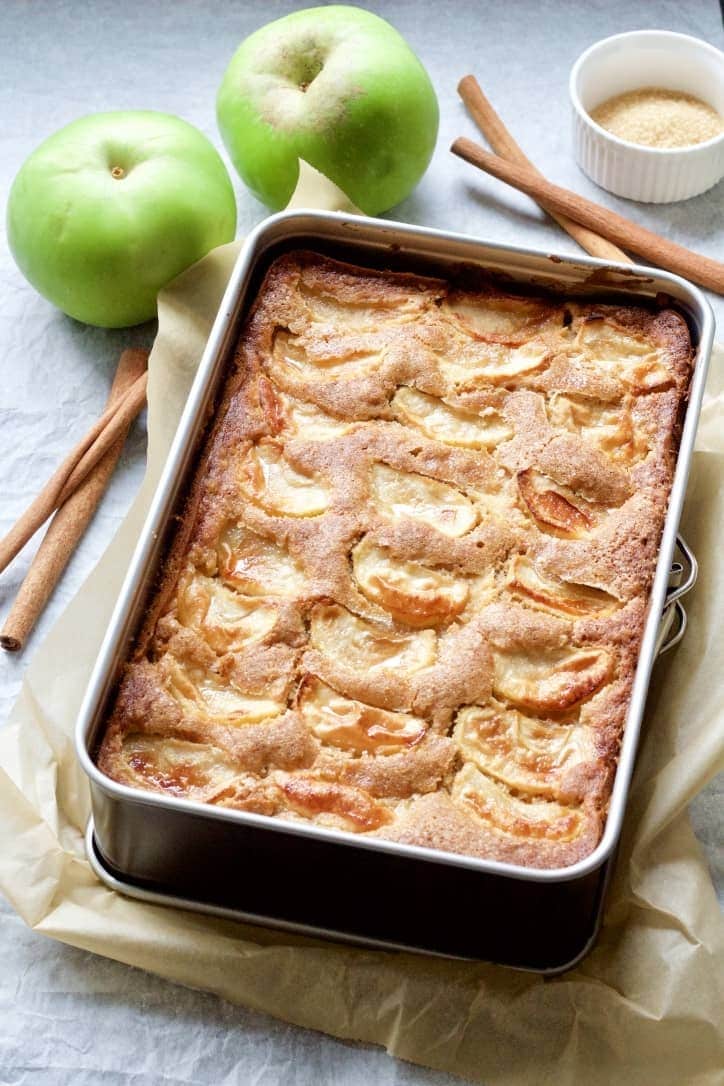 Jo's Kitchen Larder is a girl after my own heart. Her Dorset Apple Cake made with Bramleys and gently spiced with cinnamon is moist and super delicious and I fell deeply, deeply in love with it. Warm and drowned in cream it would make my month.
Plum and Pecan Crostata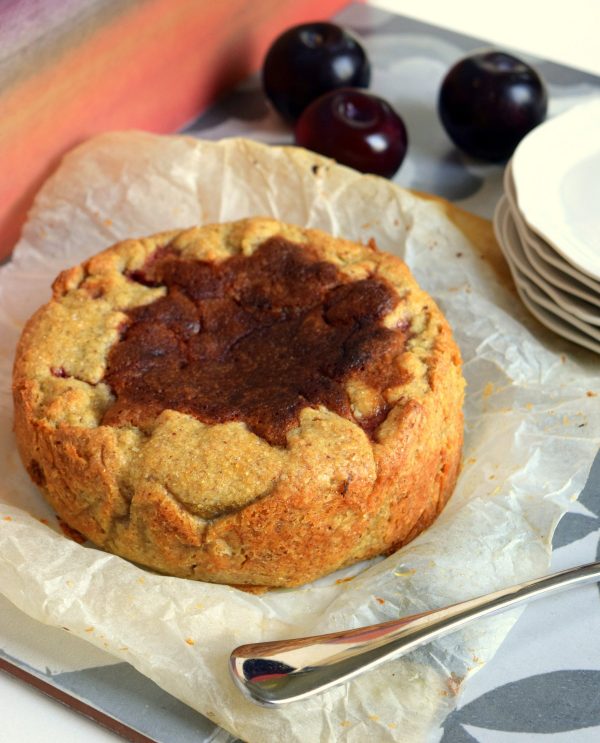 This fabulous recipe is part cake, part tart with crumbly, buttery pecan pastry wrapped around the fluffy filling and sticky fruit. Sweet Lord, can you imagine? Toasty, buttery pecans and sweet, tart plums. What a killer flavour combo and a wonderful way to welcome in Autumn.
What Did I Make In Apply To Face Blog's Kitchen This Month?
I just couldn't help myself but bake this bronzed Biscoff beauty from The Baking Explorer and what a bake it was. I simply can't tell you how good it was. The sponge was tender but damp and the icing was to die for! I will definitely be baking it again.
If you like this round up then you may like