Hello from Instagram!
Hi, I'm Jenny Walters, food blogger, Mum to two and an extremely passionate comfort food eater, baker and cook. I am constantly on a mission to create off the scale delicious recipes that are super simple to cook up in the average kitchen. Taste sensations that are easy on the stress levels.
Here is a page with images and links from Apply To Face Blog Instagram. It allows you to find my recipes easily rather than having to search my whole site. I hope it makes you as happy as it did me in creating it.
If you're not following me over on Instagram then I would flipping love to have you aboard. Instagram Follow. But do come on back.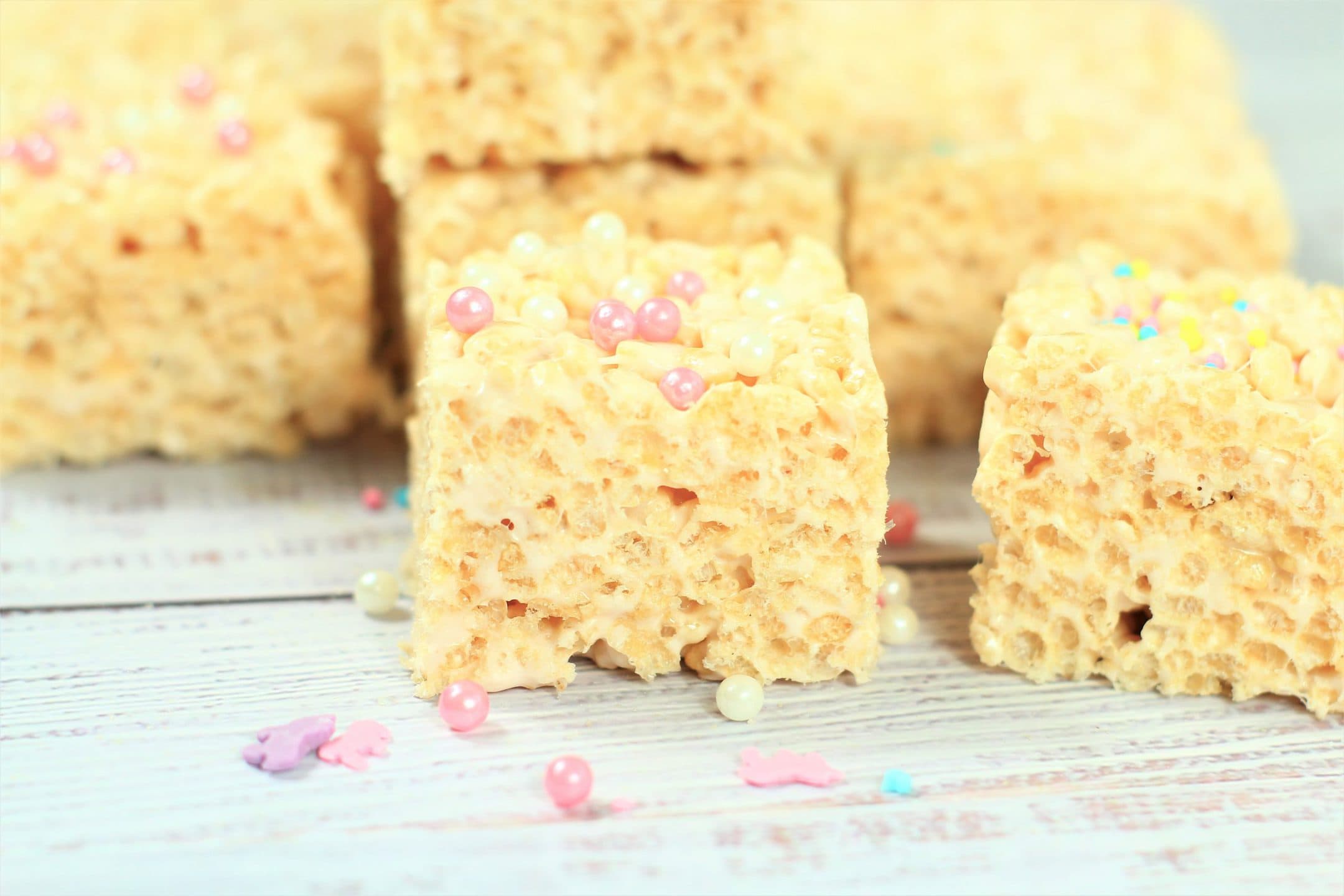 EASY SLOW COOKER MOROCCAN LAMB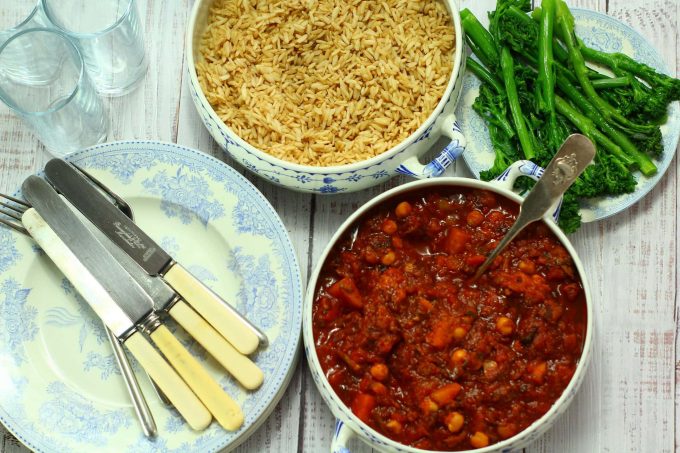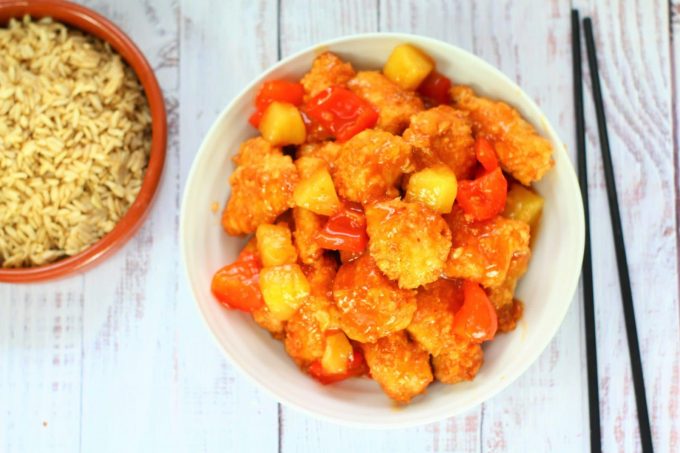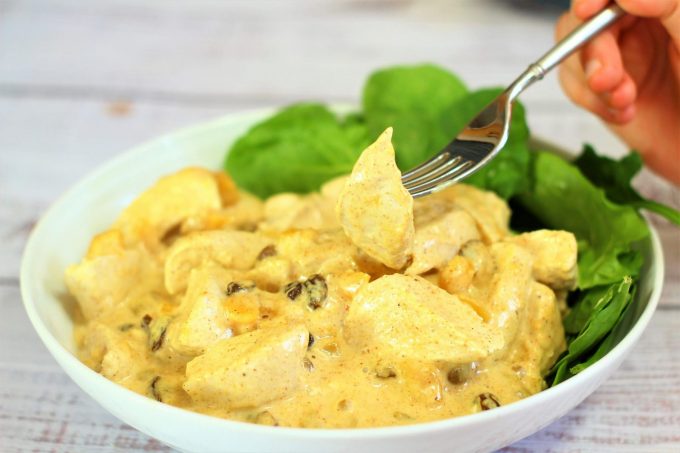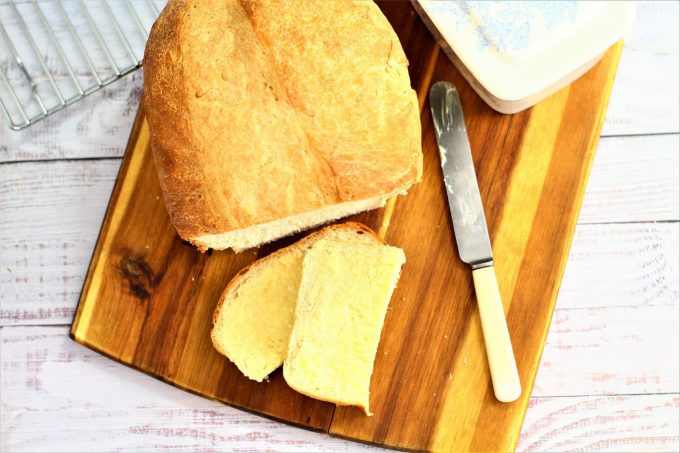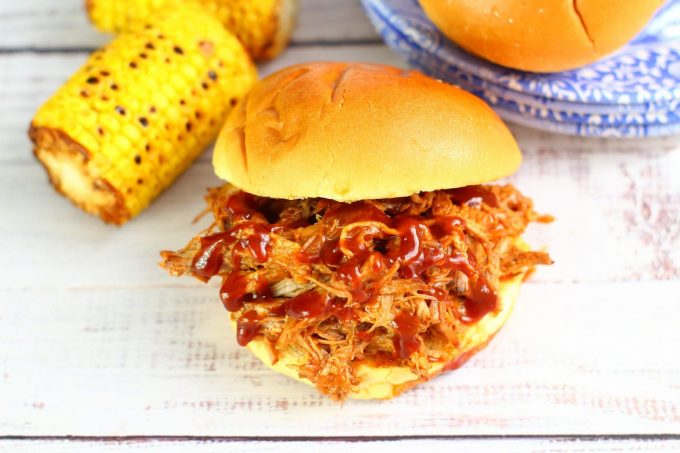 ROAST BUTTERNUT SQUASH SALAD AND FETA CHEESE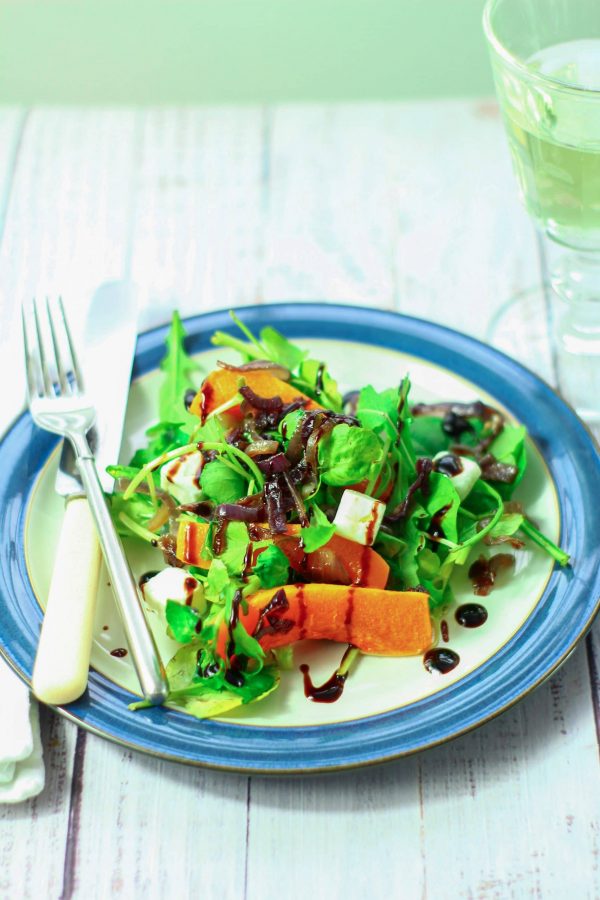 WHITE CHOCOLATE AND RASPBERRY CHEESECAKE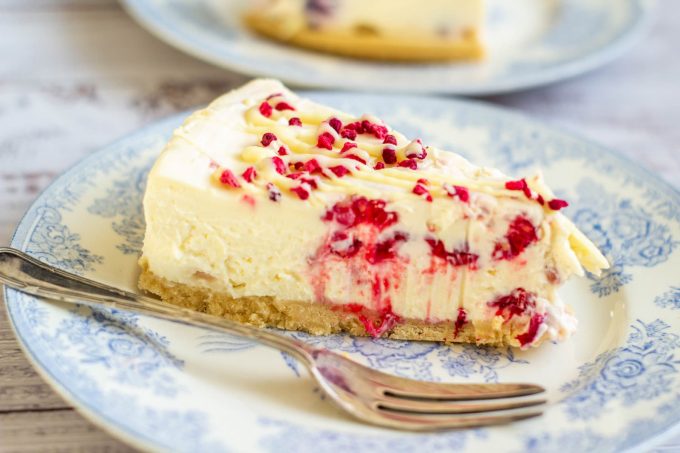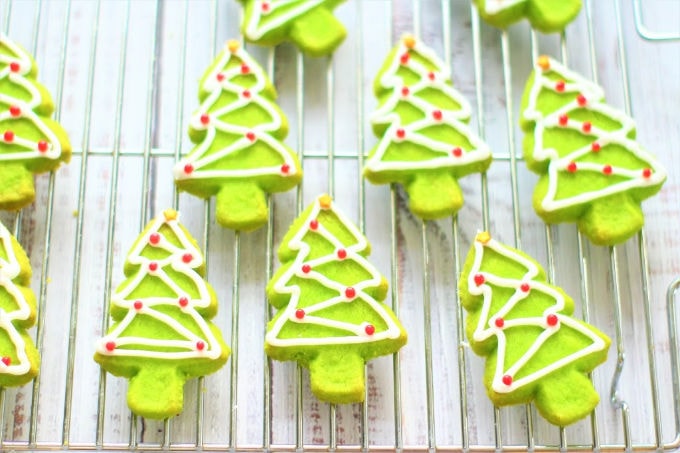 EASY SLOW COOKER BEEF CASSEROLE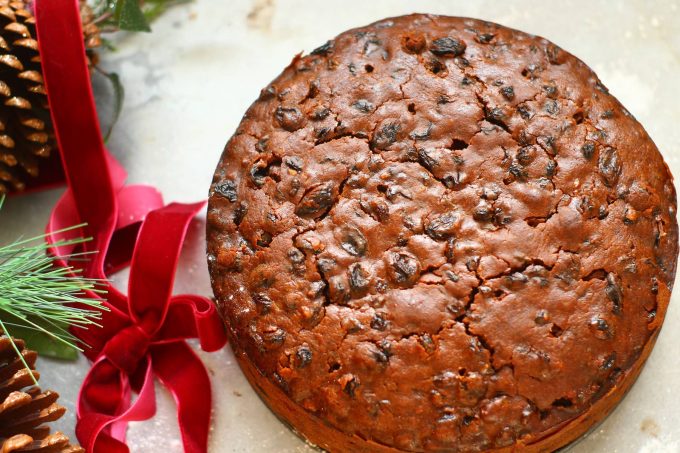 SIMPLY THE BEST CINNAMON ROLLS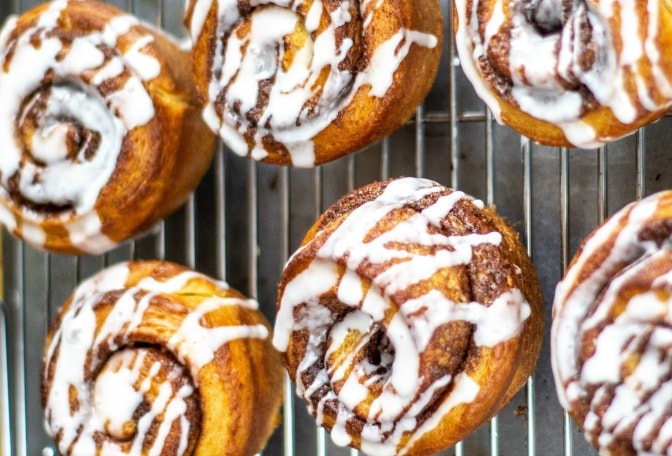 WHITE CHOCOLATE AND RASPBERRY ROULADE
EASY NO BAKE STRAWBERRY CHEESECAKE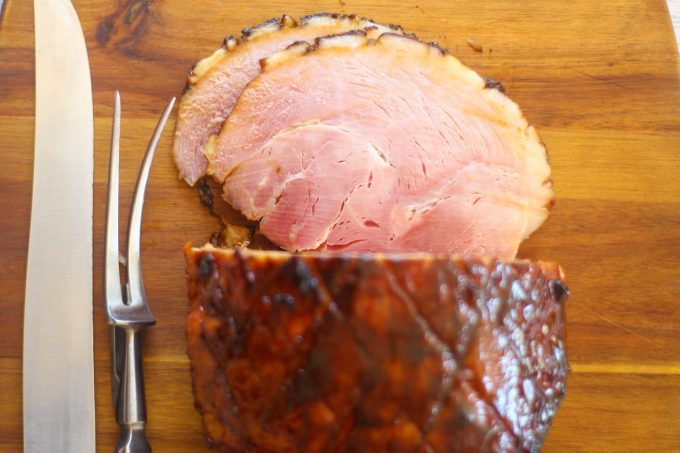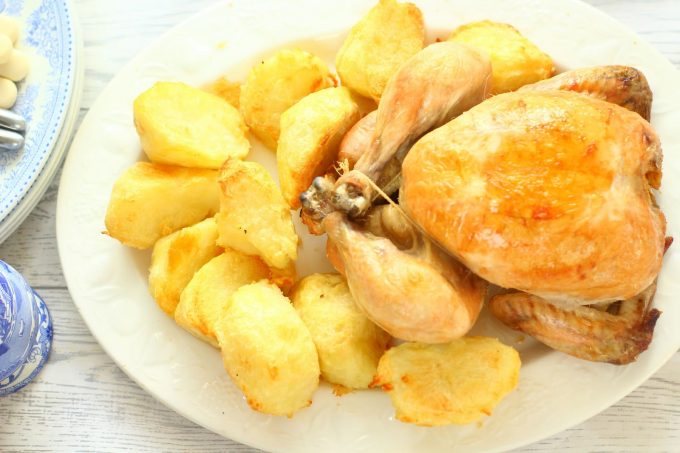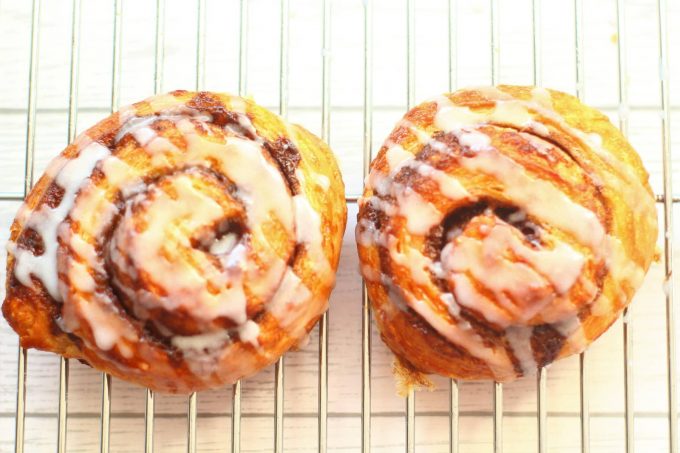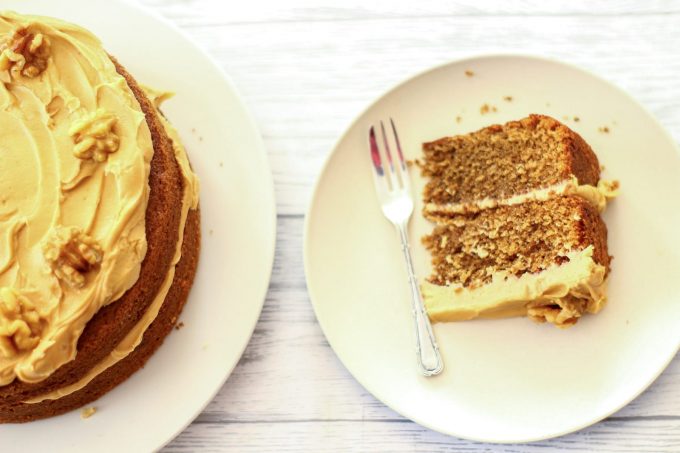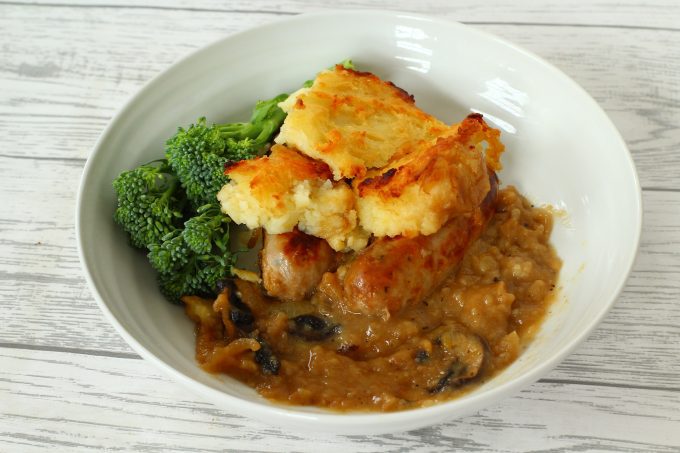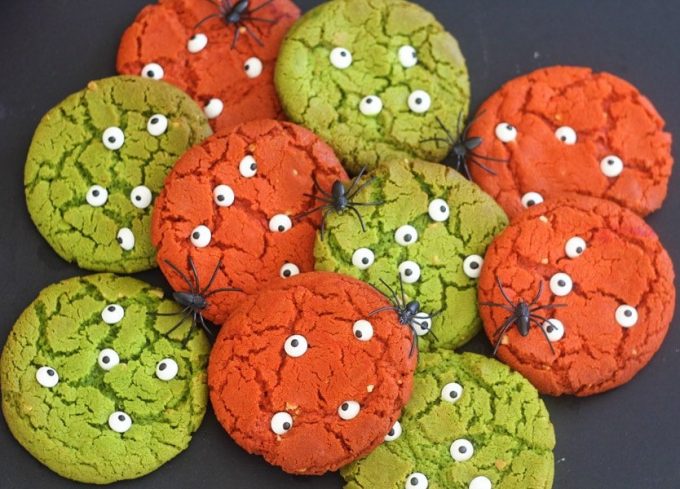 CHOCOLATE AND RASPBERRY PAVLOVA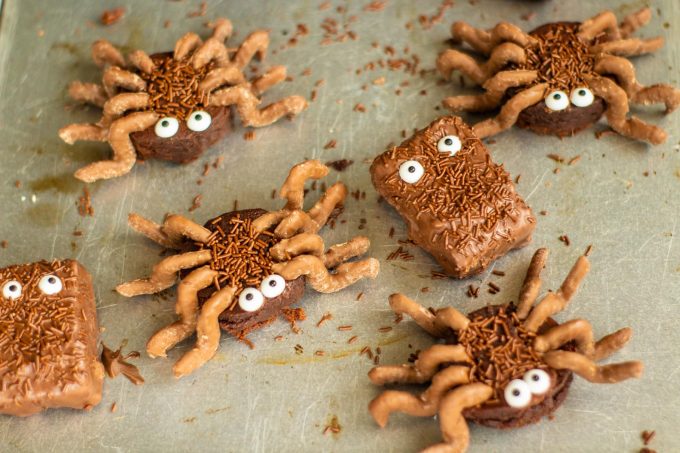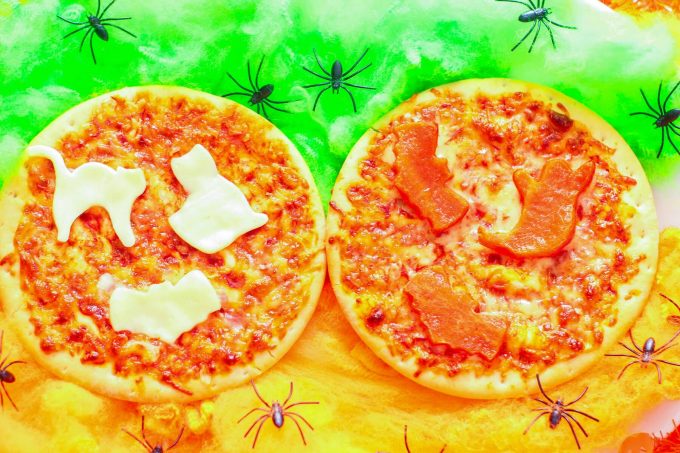 SLOW COOKER CHICKEN CURRY