A huge Happy New Year and big welcome to #BakingCrumbs January 2020. 2020!!!! It sounds strangely futuristic and rather strange doesn't it?!
I hope you have all had the most wonderful Christmas and eaten until you could eat no more. I love a bit of raging gluttony at Christmas. It reminds me of being pregnant. No one looks twice at you if you keep shovelling in the mini sausage rolls or chocolates. Guilt free gorging. Bliss.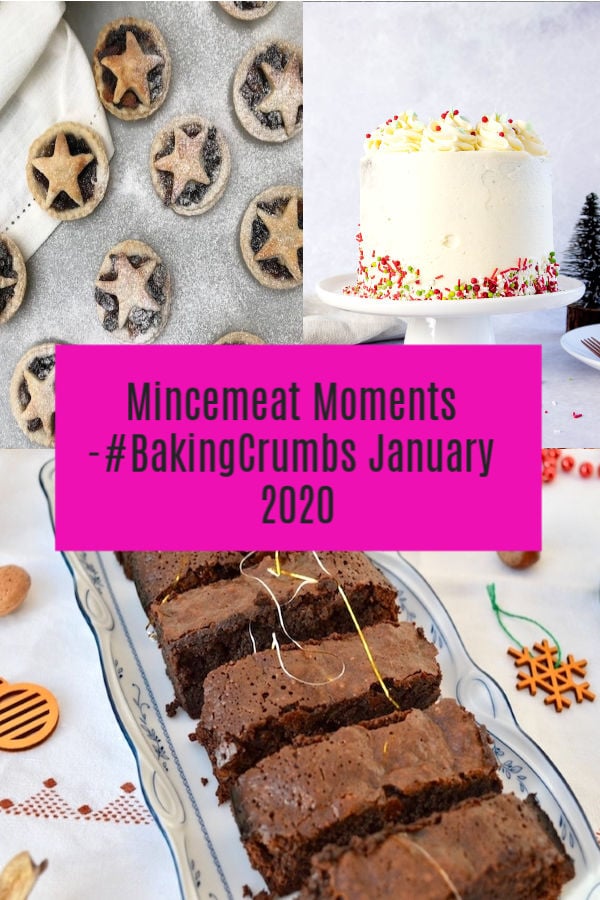 I hope that Santa brought you all you wished for and your baking wowed the crowd and marveled the masses. I love a Christmas show stopper. All that spangle just because.
I made my No Bake Lime Cheesecake and sensational Chocolate Pavlova this Christmas. Both look rather beautiful on the Christmas Table and both are in my top five favourite desserts of all time.
Plus they are make ahead allowing extra time to relax or hit the Advocat.
I had earmarked my new White Chocolate and Raspberry Cheesecake to make on Christmas day but we were eating elsewhere and it wasn't required so I have deferred it to my upcoming January soiree for my birthday. I can't wait to make it again…I actually can't….a firm new favourite.
Talking of show stoppers, in true Christmas and Baking Crumbs fashion we had the most wonderful and delicious selection of recipes entered in last months linky. Such beautiful bakes too.
As always there were a few special posts that gave me the #BakingCrumbs wink. I couldn't help but fall in christmassy love with these German Gingerbread Cookies from Gluten Free Alchemist. Soft gingerbread spiced cookies dripping with frosty icing. I'll just leave them beautifully here.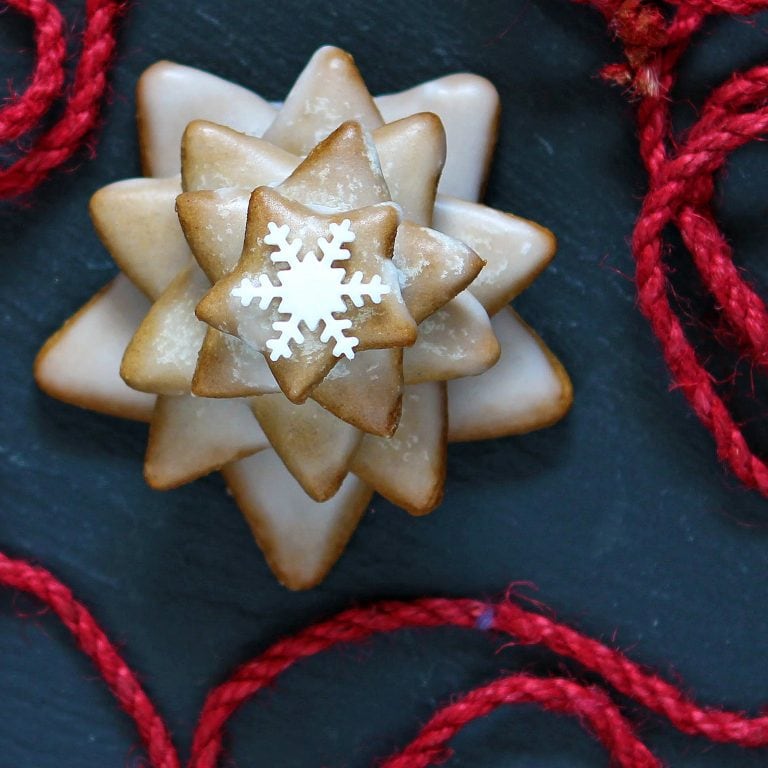 Or these Danish Butter Cookies from Cooking With My Kids. I loved these from the tin in their paper cases as a child and can almost taste their butteryness now. What a great Christmas gift too.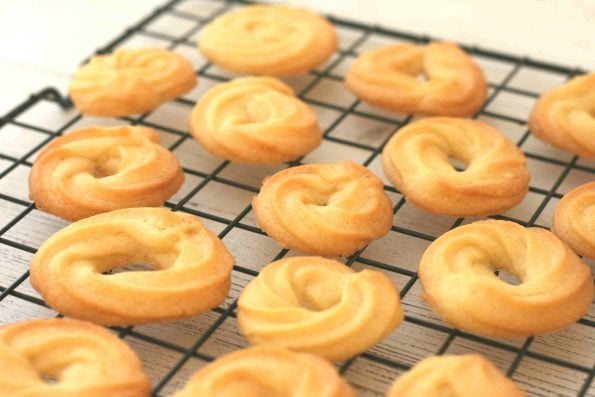 Choclette's Chocolate Chestnut Log was one of those recipes that got under my baking skin. What a wonderful flavour combination. I may have to make this in January too as it keeps creeping into my foodie thoughts.
#BakingCrumbs January 2020
This month I chose a mincemeat theme as we had some incredible mincemeat recipes linked up. I love mincemeat and kept feeling an overwhelming urge to bake with it in the run up to Christmas. However I did not have any or the ingredients to make any so had to be content to live vicariously through these fabulous featured recipes. I was most grateful. Mincemeat is Christmas on a teaspoon.
First up is Crumbs and Corkscrew's Mince Pie Cake and what a stunner it is. I love Lou's bakes. She is super creative and her baking is mega talented. This cake is a frosted beauty and full of Christmas flavours. Imagine this on your Christmas Table! Packed with fruity mincemeat and frosted with brandy buttercream!!!
Next we have these Vegetarian Mince Pies from Taste Botanical. She says, " At this time of the year, spending an hour or so making these beauties, ignoring the cold outside, is just what I want to do."And I so agree. These Mince Pies are made with crisp flaky golden pastry and rich fruity brandy-infused mincemeat and all ready in just over half an hour. What a great recipe.
Finally we have these amazing Mincemeat Brownies from Tin and Thyme. Festive brownies spiced up with mincemeat. Rich chocolate fudgy slices with booze soaked fruit and slivers of crunchy nuts. They're gluten-free too. As soon as I saw these sticky slices I got lost in the mincemeat moment. How absolutely delicious do they sound? I could think of nothing more that I fancied with my Christmas Cup of tea.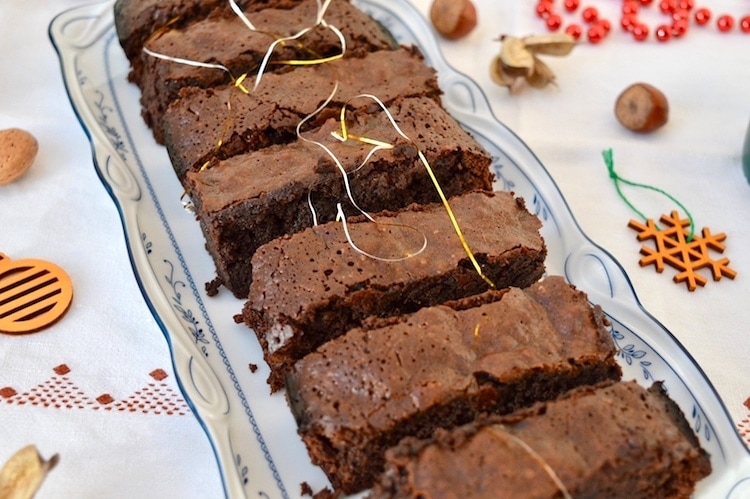 And just like that December was over.
WHAT I CHOSE TO MAKE IN APPLY TO FACE'S KITCHEN THIS MONTH
I just had to make these Gluten Free Pizza Muffins from Gluten Free Alchemist. My children go absolutely bonkers for Pizza so I knew they would go down a storm.
I did not have the flours recommended by Kate so I made them with a half and half wholemeal/white flour mix. They were soft, cheesy and full of pizza flavours. My children really did enjoy them and I shall make them again.
If you like this round up then you may like these.