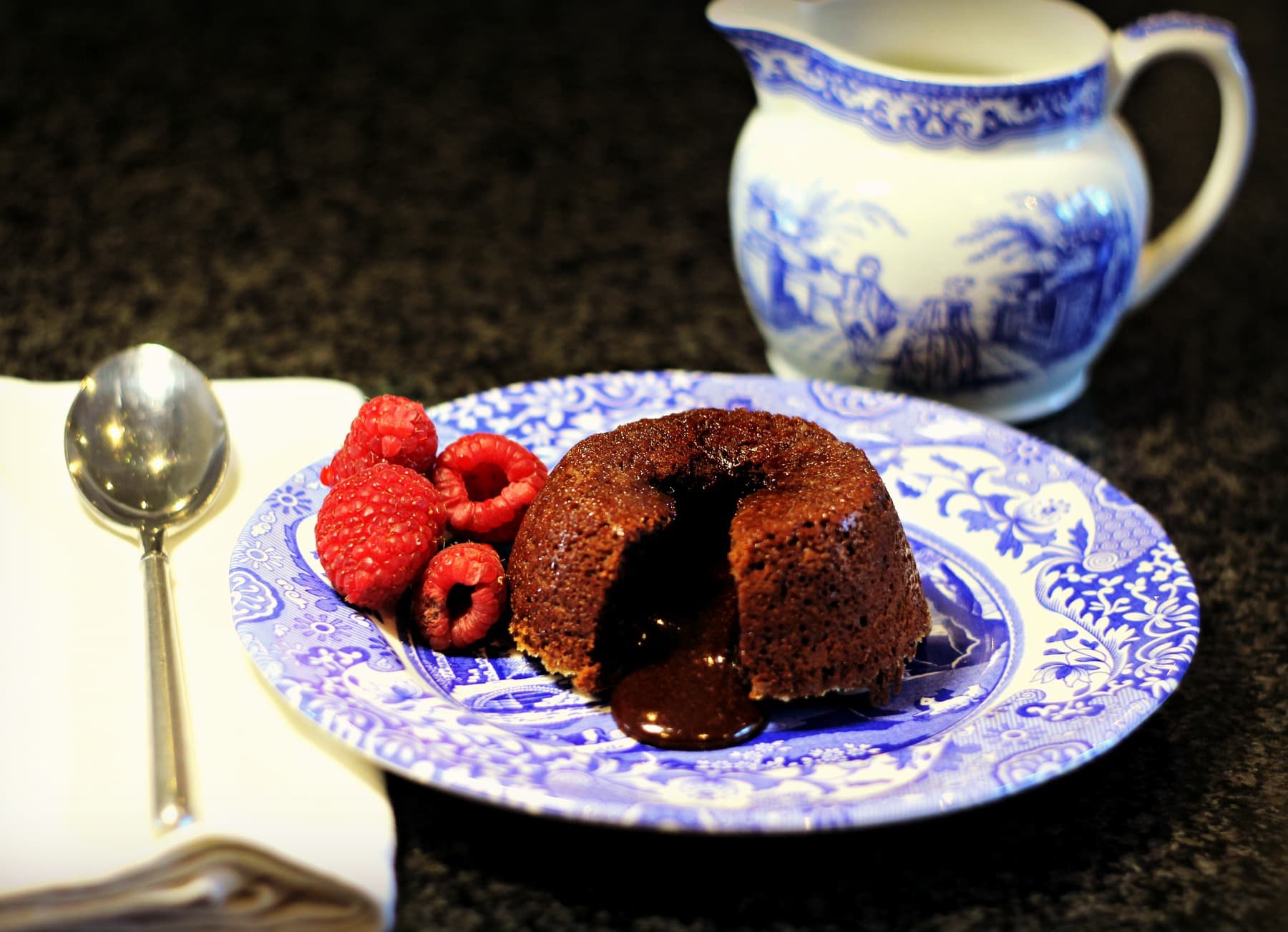 I have always been a  wittering stress head, more comfortable neck deep in anxiety and pressure, whether  imagined or not (mostly imagined). If I could visualise ten outcomes to a situation I would work hard in a Tourette's fashion, to imagine another ten, all with disastrous outcomes and all my fault. When by circumstance one of the disastrous outcomes came to pass, I would proclaim " I knew it!"  and become convinced of my psychic power and gut instincts (all twenty of them). My company must have been extremely tedious at times and I cringe when I think of my twatness.
An unfortunate by product of my new found awareness is that I now can't abide it in other people. My intolerance has grown in proportion to my inner calm, or so I thought. The problem I have been having lately with this, apart from skin that would make the Singing Detective reach for the Petroleum Jelly, is for a few days each month I find myself at the complete mercy of an emotional and hysterical bitch that sets up shop  in my peri menopausal and increasingly large pored noggin. It knocks me sideways. I am literally thrown back into those heady and powerful pubescent years of emotional torture, angst and Judy Blume. Once more I am tearful, psychotic and as anxious as an overweight, lumpy forty year old woman trapped in a public swimming pool with a drop dead ex whilst really, really needing a wee………are you with me??
This damn middle aged phenomenon that has strong echoes of teenage beginnings seems such a cruel blow. It heralds a shrivelling and dehydrating that is as final as it is chafing. At least when we were young it held the promise of much pertness and endless adventure. Now all it promises is forgetting why you came in here in the first place and finding pubic hair on your toes……
I read  today that Zoe Ball has said that at 46 years of age she is officially in the menopause and plans to counteract it's effects by having lot's of sex. Is she mad???? My plan to counteract it's effects involve this chocolate fondant and my pyjamas.
I am here to completely dispel the popular myth that chocolate fondants are difficult.THEY ARE NOT!!!! You make them ahead and just bake in the oven.It's simply a matter of whisking together the ingredients and then paying attention whilst they bake.This recipe produces one of the most delicious desserts I have ever tasted and I am a complete dessert slut. I have even made them a day in advance. This is a recipe from Marcus Wareing that I found in "How to cook the perfect....." Do it!
| | |
| --- | --- |
| | |
Brush 8 nonstick 150 ml dariole pudding moulds with some unsalted butter and sprinkle in a heaped teaspoon of sugar in each one before tipping the mould about to ensure even coverage of the sugar. It needs to coat the mould completely right up to the rim.This will prevent the fondant from sticking.

Whisk all the eggs in a bowl or free standing mixer.Add the sugar and whisk together well.

Melt the butter and chocolate in a bowl gently over a saucepan of simmering water. I have an Aga and just put it all in a flat dish and leave it on the back until the job is done . Stir it thoroughly to mix well.

Whisk the chocolate mixture into the eggs and sugar until well combined.

Add the flour and mix well to ensure it is completely incorporated.

Spoon the mixture into your moulds about 3/4 of the way up .Chill for at least 3 hours .I have even made them 24 hours ahead after covering with clingfilm and leaving on a plate in the fridge. I simply allow 15 mins out of the fridge to warm up a little.

Bake in the oven for 10-12 minutes.I hover over the oven after 10 minutes baking.I am looking for the exposed top to be just baked. You want the whole thing to have enough structure to hold it's shape when popped out onto the plate but be liquid within.I reach in and touch the top to check for this .It's usually about 10-12 mins.

Using a tea towel pop them out onto your dishes and serve with whatever floats your boat, I love them with raspberries and cream.

Apply to very lucky face and don't get any on your pyjamas.
I have linked  this with Friday Frolics, Cook Blog Share at http://www.hijackedbytwins.com and We should Cocoa at  Tin and Thyme.