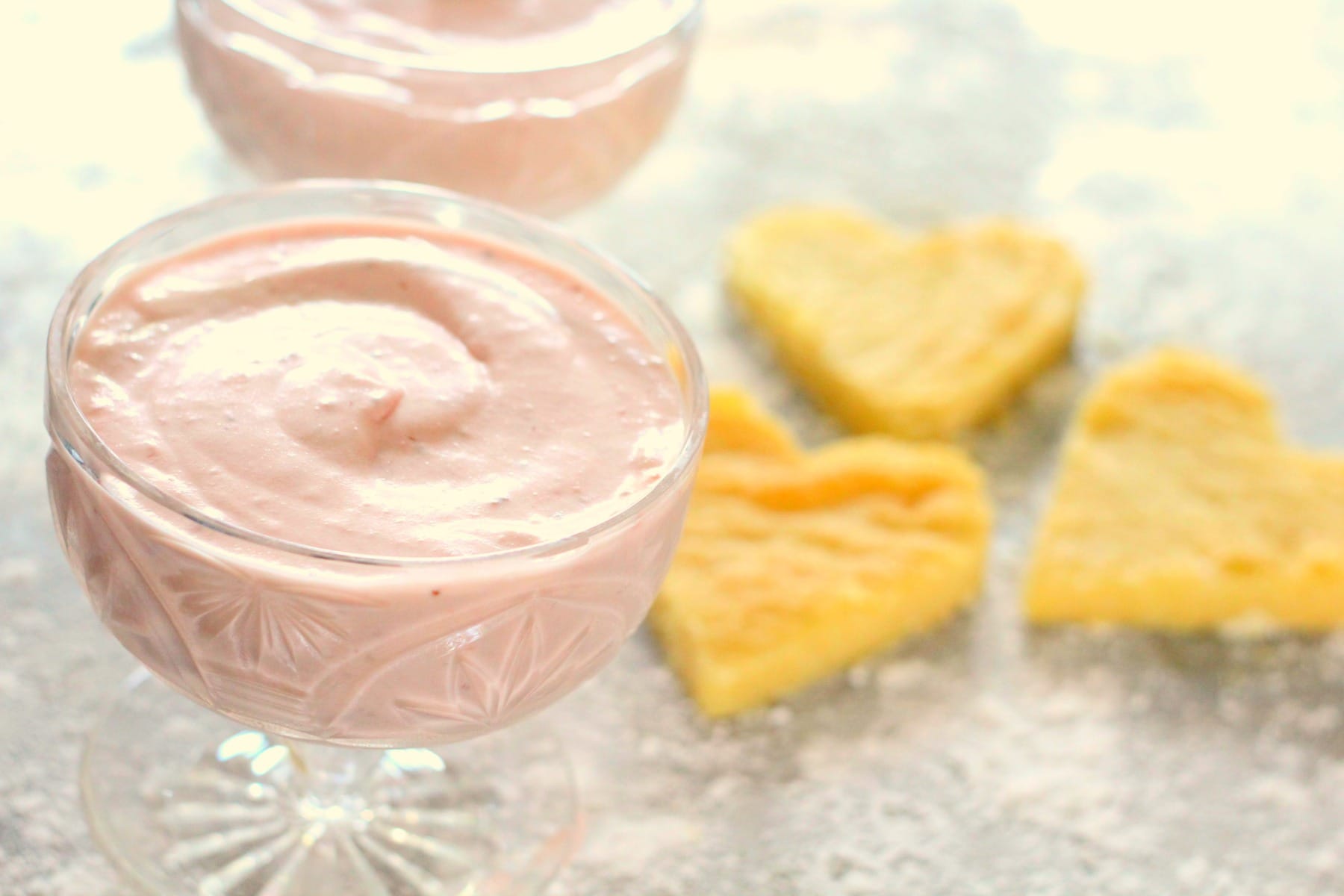 In the light of recent events I don't feel like taking the p.ss out of my saddlebags. I don't feel like doing much apart from pulling my children close and not letting them out of my sight ever again. As parents the urge to protect is overwhelming and yet a large and important part of our job is to equip them with all they need to navigate life safely and independently away from our care. The reality is that terror is out there and children are being killed all over our world by extremists who seek to destroy the most vulnerable and newsworthy. Can we really avoid it if it crosses our path? I think not. All we can do is to love them well and in the time that we are lucky enough to have their ear teach them tolerance and kindness towards all. There is much wrong with this world and most is born from perceived (real or not) injustice, maybe all our children together can make a change.
"Darkness cannot drive out darkness; only light can do that. Hate cannot drive out hate; only love can do that." –            Martin Luther King Jr.
One of my food memories from my childhood is Strawberry Mousse. My mother used to make it. I loved it. It epitomised all that was summer for me as a child. This recipe is for children everywhere.
| | |
| --- | --- |
| | |
Whip the double cream to soft peaks together with 2 tsps of the icing sugar. Chill.

Prepare the gelatin according to instructions on the packet. Granules are different to prep and use than leaves.This recipe follows the prep for leaves only so if using granules follow the blurb on the back of them.Usually you dissolve in hot water first.

Place the strawberries in a saucepan and gently simmer for five mins. Give them a bash with a wooden spoon to help them break down.

Puree them in a food processor.

Put them back in the saucepan and add the sugar.Stir well to dissolve and bring back up to a bubble. Immediately remove from the heat.

Add the gelatin and give the puree a whisk with a hand whisk. Set aside to cool.

When cool mix together completely with the chilled cream.Pour into your serving dishes or dish. I use individual glass bowls.Saves me a job later!

Chill for at least 4 hours.
Preheat the oven to 180 C. Line your cake tin.I use an 8 " normal cake tin with bake o glide- a reusable liner that I leave in my tins ready to use after washing from the previous bake.

Place the butter, flour and salt in a food processor.You can rub in by hand or paddle mixer on a free standing mixer. Whizz/mix until mixture is sandy and then add the sugar and mix again until the mixture starts to clump together.

Tip the mixture into your tin and press it level with your fingers or a spoon gently.It just needs a bit of patience, ( sanctimonious bitch)

Bake in the oven for 12-14 mins until golden brown. Keep a close eye on it as too brown and it can taste burnt.

Allow to cool in the tin for ten mins before cutting out your shapes and placing on a wire tray to cool completely.

Apply to children's face with much love.
PIN ME FOR LATER!
I have linked this post with Monika at http://everydayhealthyrecipes.com with Cook Blog share and Brilliant Blog Posts with http://honestmum.com