My name is Jenny Walters and I am the cook, chef and food photographer/stylist behind Apply To Face Blog.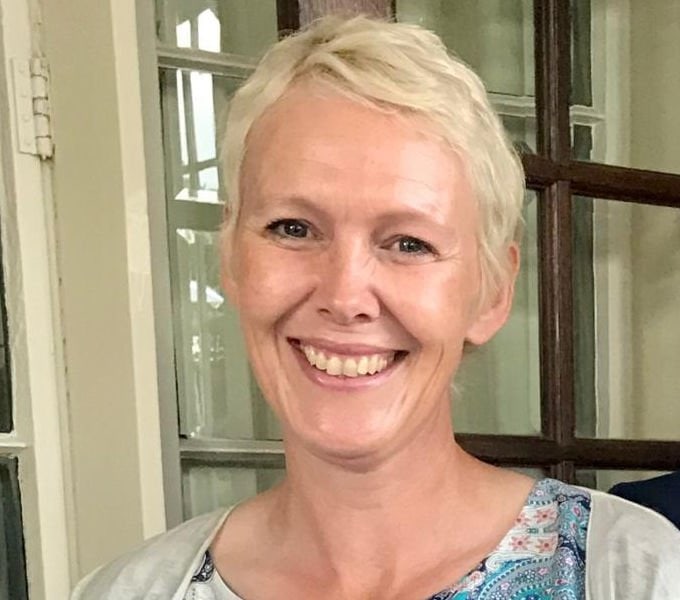 I am a very perimenopausal stay at home Mum with a passion for my children, cooking, photography, friends, laughing a lot and really, really good food.
Here is the link to my food photography portfolio. I just love to catch that perfect foodie moment.
I have two young children and love to have friends and families round to stuff their faces with easy to prepare, make ahead, delicious food that gladdens the soul and fills the bellies.
I am, at heart, a home cook and comfort food advocate. Always searching for recipes that are quick and simple to prepare for all occasions.
I adore my slow cooker and couldn't be without my free standing mixer......just saying......
I am always happiest cooking and tasting in my kitchen especially when I find a recipe that blows everybody's socks off and practically makes itself.
Check out my Recipe Index for all the recipes that made it to the pass/work surface.
My recipes mostly contain detailed instructions and step by step photos to make it really easy for you to have great results too.
Here are a couple of my most popular recipes - Slow Cooker Beef Joint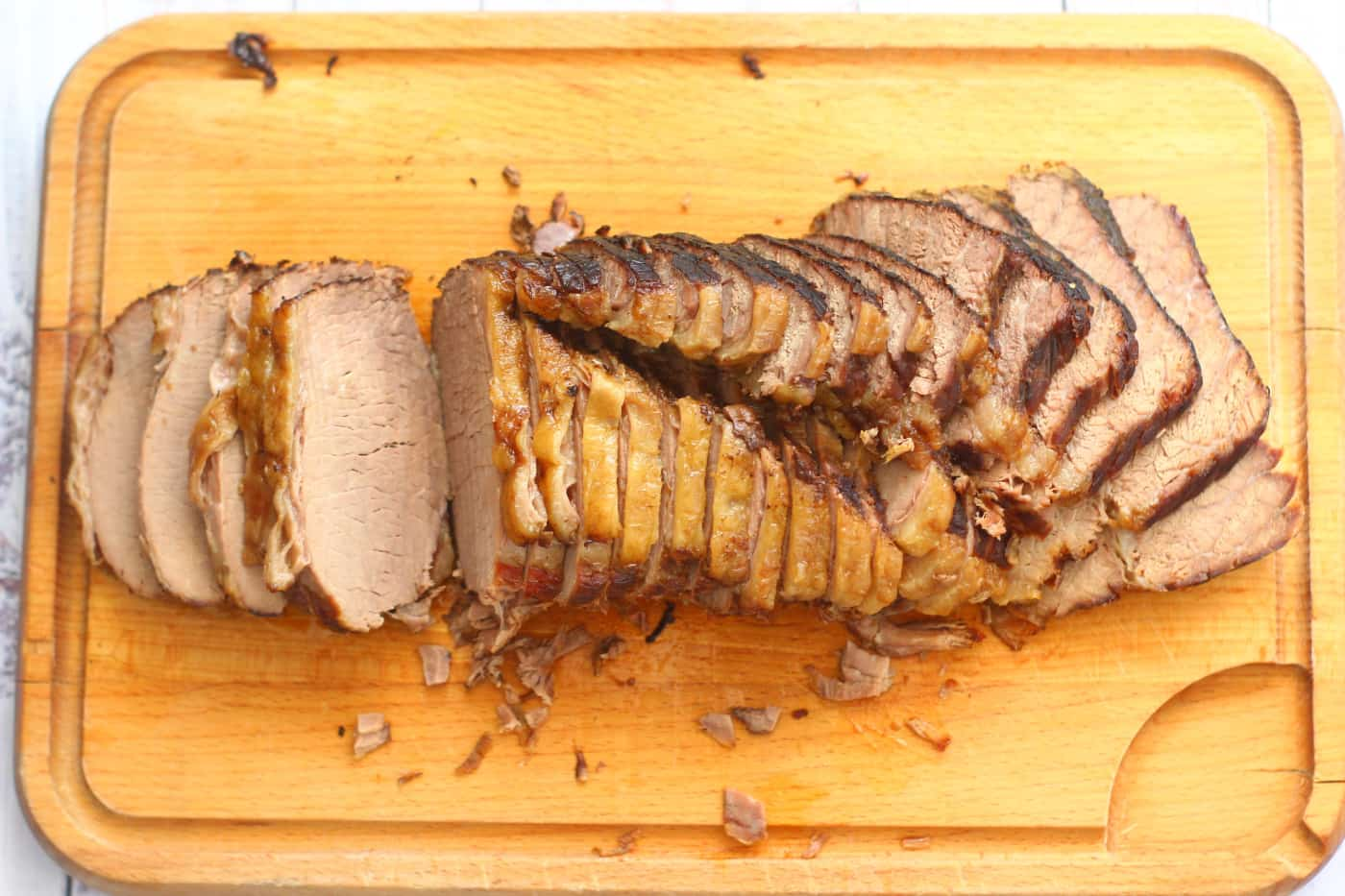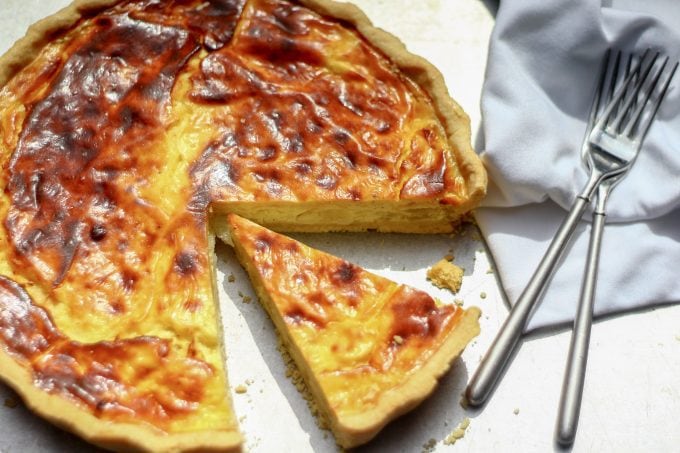 And some of my personal favourites - Pain au Chocolat - Flapjacks - Stewed Apples -Delicious Traybakes - Danish Pastry Cinnamon Rolls and No Bake Lemon Cheesecake.
I could go on and on as I am very passionate about all of my recipes otherwise they wouldn't be on here. I tweak the pants off them all in order to get them just right and cover all eventualities/mistakes.
I have trialled and tested the easy, the indulgent, the quick, the slow, the calorie laden and the healthy, in order to find the very best for my readers. Of course it has not been a hardship and I have enjoyed all of it...well not the burnt bits.
I get my inspiration from absolutely everywhere, meals out, the internet, television, fellow bloggers and of course, cookery books.
My absolute favourite way is to have actually eaten something first and then spending time working out how to create those flavour combinations very simply, just as I want them, at home in my kitchen.
I have an obscene amount of cook books and love getting lost in their pages.
Another favourite past time is entertaining for friends and family. I blinkin love it. Correction, I love it when it goes well.
So I favour very simple make ahead dishes, jam packed with flavour that allow the cook to have a really good time too.
Topped off with a make ahead Dessert that leaves me feeling quite frankly, more than a little smug. Kiss it....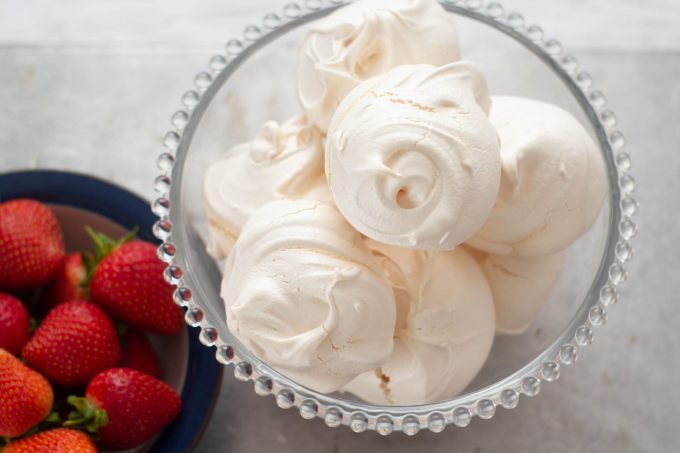 The success of entertaining really is in the recipe. It was that realisation that started off my rather selfish quest to do this and have my cake and eat it as it were.
I have searched the lands to procure recipes that allow me to join in the party without hot flushes, panic attacks and brain bleed.
So whether it's for entertaining or just filling your face alone in a wardrobe, stick with me and it's Enid Blyton picnics all the way, or that's the idea.
If it all goes very wrong there's always more wine and lashings of Ginger Beer.......
I have been published in/worked with The Huffintgton Post, FoodGawker, FoodYub, Yummly, BlogLovin , BritMums, Foodies 100, Hello Fresh and Welsh Lamb, amongst others and I am the Baking Round-up Editor for BritMums.
If you are looking for really delicious, simple and stress free recipes to feed your family and friends then do subscribe below to my mailing list to receive absolutely free weekly updates and new and easy recipes straight to your inbox and kitchen.
Follow me here on Social Media. I LOVE to socialize - Facebook - Instagram - Pinterest - Twitter
I would LOVE to actually hear from you too. Please feel free to give me your feedback anytime. I get very excited to hear how you have got on with cooking my recipes. I LOVE a hairy chinwag.....